New AUSTRAC Guidelines Aim to Help Combat Cybercrimes Related to Digital Currencies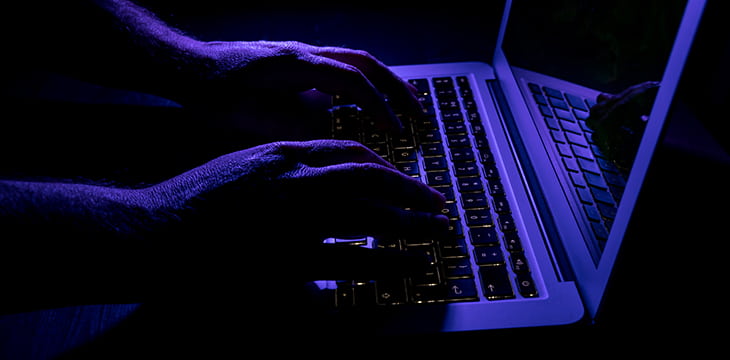 The Australian Center for Transaction Reporting and Analysis (AUSTRAC) is committed to working with businesses to reduce financial crime related to digital assets. The financial compliance agency has released two new guidelines for businesses to protect themselves and their customers from cybercrime.
In a notice, AUSTRAC said that while digital assets are growing in popularity and value, their use in criminal activity is also increasing. In 2020-2021, 500 ransomware attacks were reported, marking a 15% increase from the previous fiscal year, the body found.
"Financial service providers should be alert to signs of criminal use of digital currencies, including their use in ransomware attacks," said AUSTRAC CEO Nicole Rose.
One of the guidelines aims to help businesses and financial institutions prevent the criminal misuse of digital currencies. The guide noted that illicit uses include activities such as tax evasion, money laundering, scams and buying goods on the darknet.
The directive implored companies to be on the lookout for users who attempt to obscure the trail of their digital asset transactions by suspiciously using blenders, privacy assets and decentralized finance (DeFi) platforms. ).
The second directive focuses on detecting and stopping ransomware payments. AUSTRAC pointed out that several indicators can be used to identify a company or individual who was trying to pay ransomware to cybercriminals. These include impatience with the speed of transactions and sudden requests for large transactions.
The advice of the regulator
The regulator advises financial service providers to act with caution if such behavior is identified. Indeed, companies seeking to pay ransomware are not always willing to report it, as they seek to quickly escape the clutches of criminals and get their business back on track.
However, the guideline also warned that service providers should not be in a rush to unbank companies they believe are posting suspicious transactions without first confirming a real case of ransomware payments or misuse at using digital currencies.
Major industry players in the country have praised AUSTRAC's efforts. Steve Vallas, CEO of Blockchain Australia, said the industry does not condone the use of digital currencies for criminal activity in Australia.
Additionally, AUSTRAC has shaped the Australian digital asset industry's compliance with financial regulation. The body has registered over 250 exchanges to operate legitimately in the country.
In the context of the AUSTRAC guidelines, the Australian government also plans to introduce stricter regulations for the industry. According to a new factsheet released by the Australian Securities and Investment Commission (ASIC), financial influencers will face many new restrictions on their activities.
Watch: CoinGeek New York Presentation, FYI: Better Information Tools for a More Legal Blockchain Industry
New to Bitcoin? Discover CoinGeek bitcoin for beginners section, the ultimate resource guide to learn about bitcoin – as originally envisioned by Satoshi Nakamoto – and blockchain.