India's SEBI proposes to ban celebrity endorsements of digital currency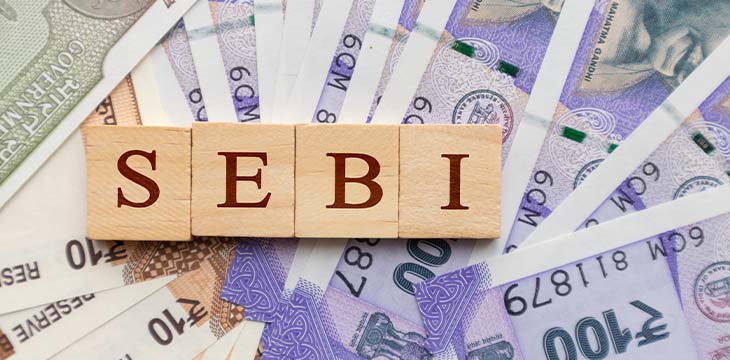 The Securities and Exchange Board of India (SEBI) has suggested the country change its advertising guidelines for digital assets and services. SEBI has proposed that public figures, including celebrities and athletes, be prohibited from endorsing digital currency products and services.
Hindu Business Line reports that SEBI made the proposal in response to an invitation to comment on the recently unveiled guidelines for digital currency advertising issued by the Advertising Standards Council of India (ASCI).
The ASCI guideline, which came into effect on April 1, states that celebrities who endorse digital assets, products or services must do their due diligence to understand their claims. However, SEBI is looking to change that dramatically. In correspondence to the Parliament's Standing Committee on Finance, SEBI wrote that: "As crypto products are unregulated, prominent public figures, including celebrities, sportsmen, etc., or their voices will not should not be used for endorsement/advertisement of cryptographic products".
The securities and commodities market regulator added that the penalty for flaunting the proposed rule would result in prosecution. He also proposed that the ASCI Guidelines for Advertisers disclaimer be reworded. He suggested that the wording be:
"Crypto product transactions may lead to prosecution for possible violation of Indian laws such as FEMA, BUDS, PMLA, etc."
SEBI notes that the proposal complies with the requirements of the Indian Consumer Protection Act 2019.
India tightens regulations on digital currency
The Indian government has often stated that digital currencies pose a threat to the country's economy. To mitigate this perceived threat, the government has introduced several regulations for the industry.
Besides the ASCI advertising guidelines, a few other regulations recently introduced include an order for digital currency exchanges to store user information for at least five years and the introduction of a 30% tax on currency earnings. digital.
Despite these already established requirements, many uncertainties remain in the digital currency industry. Indeed, there is not yet a comprehensive regulatory framework for digital assets. There are also fears that India could ban digital assets.
The uncertainty has so far greatly affected digital currency companies and investors. According to a Reuters report, several digital currency exchanges saw their trading volume drop significantly after the tax law took effect. There was also an outcry from investors after exchanges stopped accepting deposits through local on-ramps due to regulations.
Watch: Introducing CoinGeek in New York, Growing BSV Blockchain Footprint in the Middle East and South Asia
New to Bitcoin? Discover CoinGeek bitcoin for beginners section, the ultimate resource guide to learn more about Bitcoin – as originally envisioned by Satoshi Nakamoto – and blockchain.