Digital banking license will enable robust deployment of digital strategies — KAF Investment Bank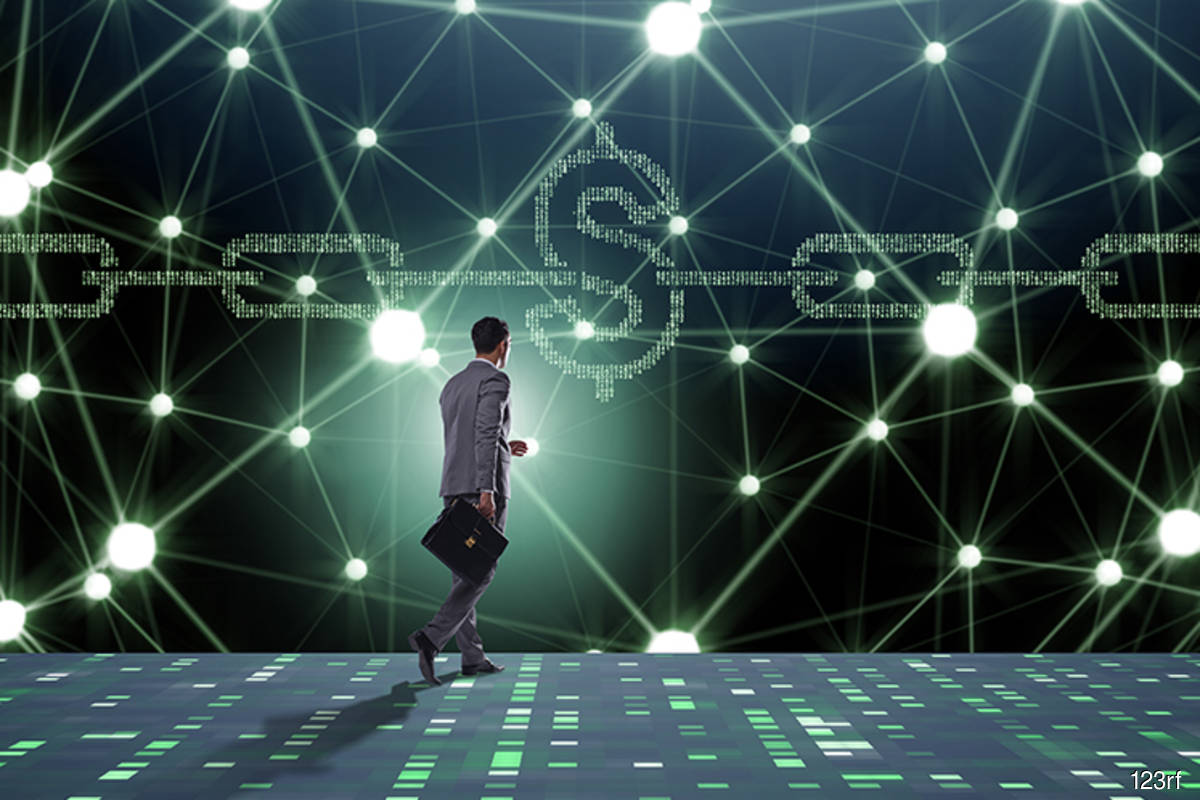 –
A
+
A
KUALA LUMPUR (May 10): KAF Investment Bank Bhd expects the award of the digital banking license to an investment bank-led consortium to enable it to deploy robust digital strategies with its partners for inclusive broader finance through multi-channel deliveries.
Deputy Managing Director Thariq Usman Ahmad said major efforts were being made to modernize the banking sector and banks could no longer rely on outdated business models.
"It must now look for new and innovative ways to reach underserved segments while increasing the accessibility, value and affordability of financial services without compromising the security of customer personal data," he said. Tuesday in a press release. (May 10).
Meanwhile, Bank Negara Malaysia (BNM) Governor Tan Sri Nor Shamsiah Mohd Yunus said that by more widely adopting digital technology for day-to-day transactions, Malaysia could increase opportunities for the company to participate. to the economy by overcoming geographical barriers, reducing transaction costs and promoting better financial management. management.
"Digital banks can help individuals and businesses gain better access to more personalized solutions backed by data analytics.
"As businesses move online, digital banking also offers a safer and more convenient way to transact," she added.
On April 29, BNM announced the award of digital banking licenses to five consortia, including the KAF Investment Bank-led consortium, which also included Southeast Asia's largest integrated automotive e-commerce platform, Carsome , and two Fintech Regulatory Sandbox graduates from BNM – Jirnexu and MoneyMatch.
Founded in 1975, KAF Investment Bank is a well-diversified financial services group serving clients in both conventional bond and money markets and in money markets, investment banking, stock brokerage, fund management and unit trusts and trust services.