Central bank digital currency may have anonymity feature for low-value transactions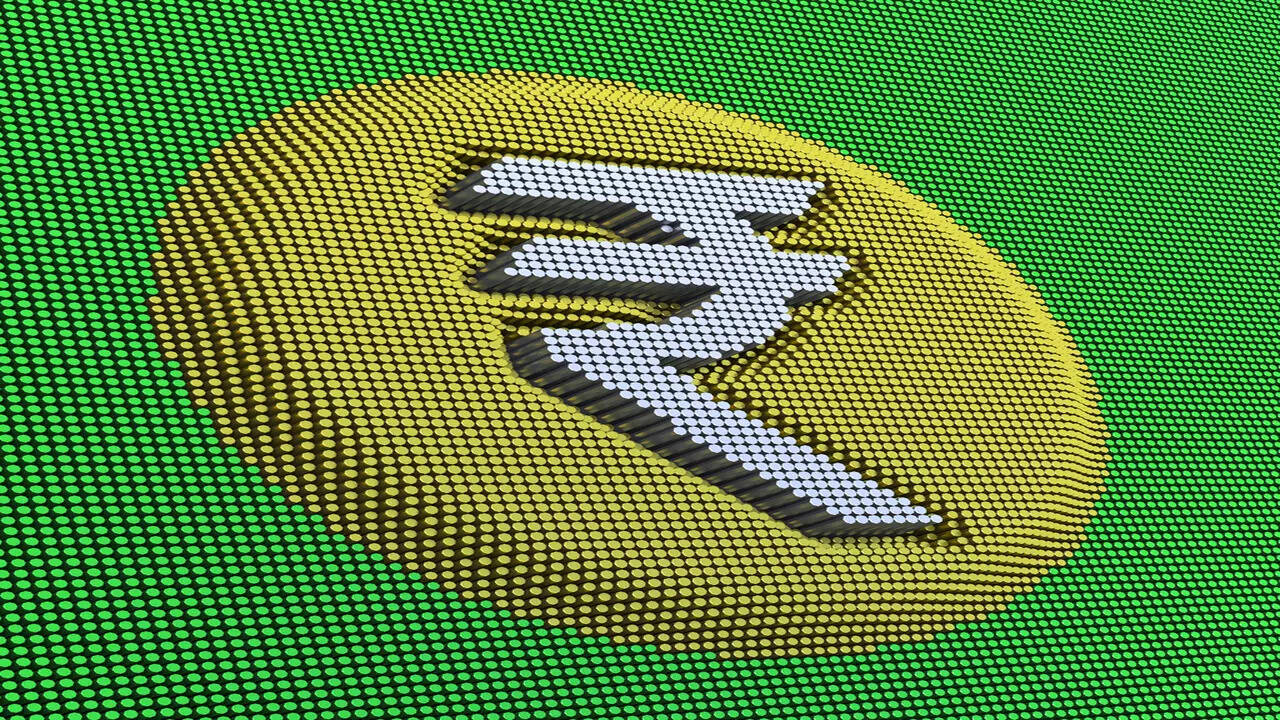 New Delhi: While the 2022-23 Union Budget did not have much of a taxpayer rebate, the Finance Minister Nirmala Sitharaman made a new announcement in his budget speech. It was the introduction of Central Bank Digital Currency (CBDC), digital rupeeto be issued by the Reserve Bank of India.
While the digital currency will use blockchain and other technologies, it could also come with an anonymity feature for low value transactions – the level up to which cash transactions are allowed. However, this will not be the case for higher value transactions, as their records will be kept in the ledger.
The idea behind the anonymity of low-value transactions is that a digital currency must preserve the function of anonymity if it is to have the utility of paper currency, according to the sources cited by ToI. The system would require a feature that would suppress the details of these low value transactions to ensure the same.
The degree of anonymity here will be the same as the prevailing anonymity for cash, according to RBI deputy governor T Rabi Sankar. Speaking at an ICRIER event last week, Sankar said: "Which means there is anonymity for low value transactions, and beyond a threshold there is no need of anonymity."
Moreover, it remains to be seen whether this anonymity is either achieved by technology, i.e. by suppressing transactions, or by the law restricting access to the central bank.
Related News Soon! You won't need a debit card to withdraw money from any ATM; here's how
Related News UPI Frauds: Here are some tips to avoid them
Use of the CBDC
The RBI had previously indicated that the proposed CBDC would be used in wholesale transactions.
At the national level, CBDC could be used for interbank transactions which could reduce the cost of settlement, for example, securities transactions, or to clear UPI payments, banks can use CBDC to make payments instead of blocking their funds.
Furthermore, the use of the digital rupee could expand internationally if central banks reach an agreement for their digital currency systems to engage with each other, the sources added. However, the banks would lose the money they earn from selling foreign exchange spreads if this happens.
In March, Sitharaman said the "digital rupee" was beneficial and a conscious call taken in consultation with the Reserve Bank of India (RBI) and the government sees clear benefits in a central bank-driven digital currency.